Select your registration type:
Registration Rates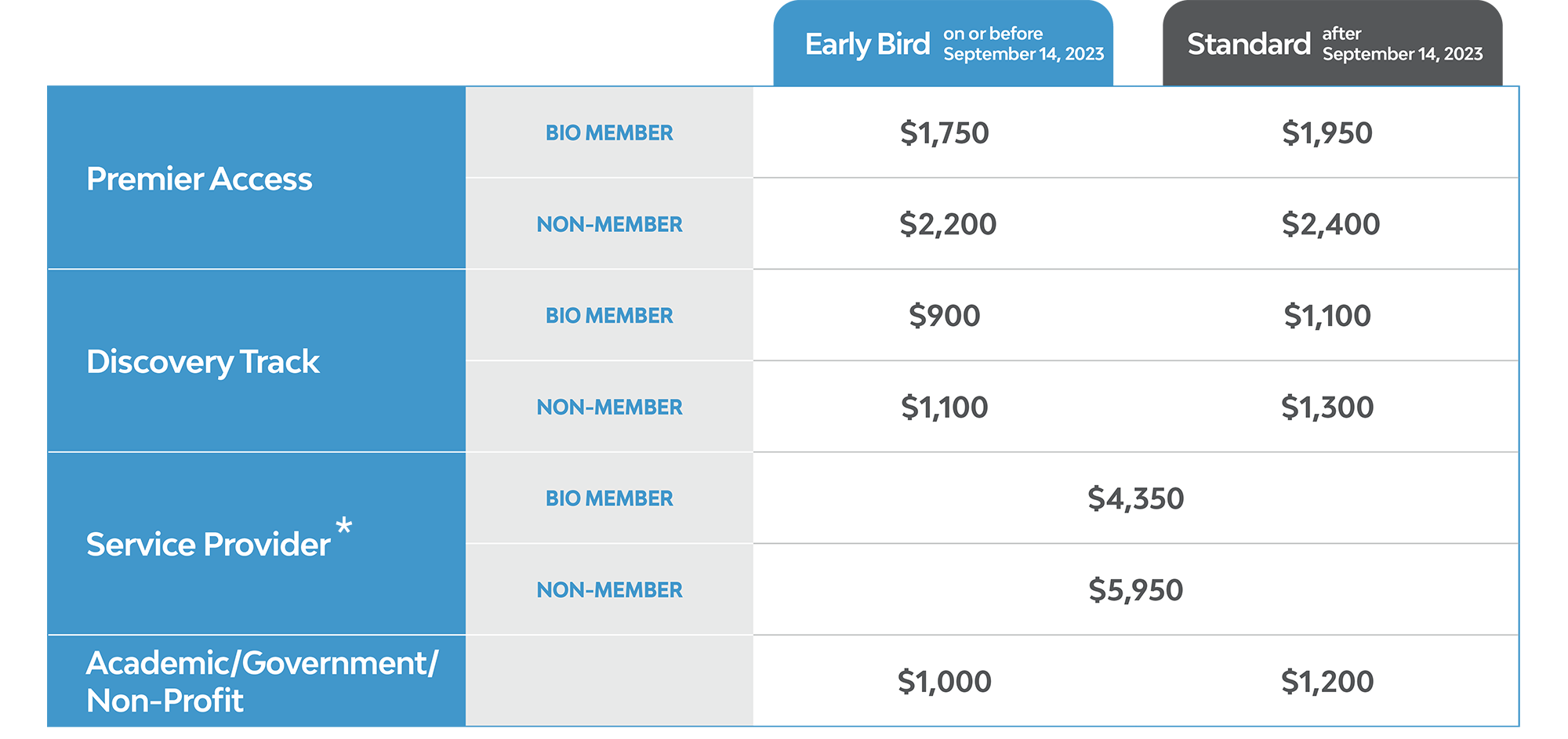 Registration fees are per person.
Not sure which registration category is applicable? CLICK HERE
*Partnering access is not included/provided with this registration type. To receive this benefit, please contact sponsor@bio.org for sponsorship opportunities.
All registrants are subject to approval. Registration benefits are subject to change. REGISTRATION POLICIES
Interested in holding a Company Presentation?
Need Help with Your Registration?
Our customer service team is here to help!
Bernadette Blake
DIRECTOR, REGISTRATION AND CUSTOMER CARE
+1.202.962.6655
Brex is BIO's preferred credit card provider designed specially for life science companies.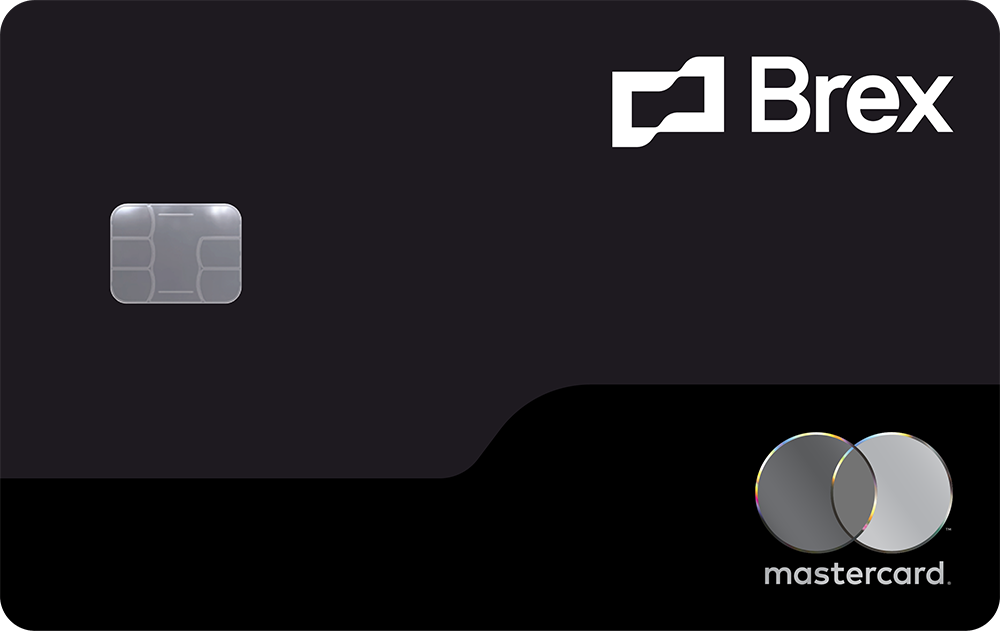 Access special reward points on travel, lab supplies, and conference registrations. This includes 7x reward points for BIF and other industry conferences! Sign up today to earn cash back when you register for BIF.