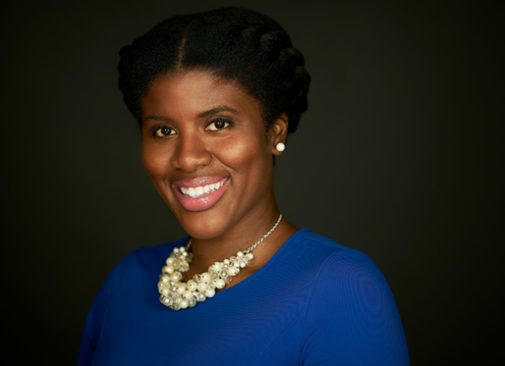 Azurii Collier, Ph.D.
President and Board Chair
,
Women In Bio
Dr. Collier has nearly 20 years of research and consulting experience exclusively in the life sciences industry including, discovery, technology transfer, proof of concept, startup, R&D, product management, supply chain and patient services. Leading global large-scale R&D transformation programs and enterprise critical asset accelerations with her corporate expertise, she maintains an interest in startups having advised ten early-stage biotechnology startup companies with a deep and growing network in the ecosystem and partners spanning the US and Canada. Today, she uses her skills and experience as Director of Enterprise Innovation at AbbVie. In her role, she leads enterprise-wide programs to accelerate submission timelines and continuously improve the regulatory business processes. Prior to AbbVie, at Accenture, she managed a global team of ten on a $300 million capital expenditure program to enable serialization capabilities, managed relationships with three hundred suppliers across 30% of the product portfolio. Moreover, she mobilized a large-scale R&D operations transformation program with initiatives around operational analytics and patient engagement during clinical trials. She is passionate about advancing the best of research science to get medicines and innovations to market faster. Dr. Collier earned her Ph.D. in Cognitive Neuroscience from Northwestern University and a B.S. in Neuroscience and Behavioral Biology from Emory University. Her postdoctoral research at the University of Pennsylvania School of Medicine focused on neuropsychiatry and the mechanisms of memory deficits in patients with schizophrenia. She also completed management education from top business schools, including the Kellogg School of Management, The Wharton School, and University of Chicago's Booth School of Business. She currently sits on the Board of Directors for two established nonprofit organizations; President & Board Chair of Women In Bio (WIB), a global 4,000-member affiliate of the Biotechnology Innovation Organization, and the Illinois Science & Technology Coalition (ISTC), a statewide coalition strengthening the state's innovation economy. She enjoys advising cities, states, and nations on how to grow biotechnology ecosystems.